Hello. HEEEELLLLLLLLO!!
My lip balm, Laura Lips..will be given away at http://kcetsy.blogspot.com/ this week!


This Brownie. I used to have one (sold it on ebay) but I'd love another!! From
8thlove
.

Alice book
.


This is probably the most delicious bento I've seen(
here
) yet!! This was made for a hubby's 12 hr shift. I've been working 9 1/2 hr shifts this week and would love to have a lunchbox like this! But I come home for lunch! :) And eat tiny meals with my kids. I will talk about my job later this week!


TTV PHOTOS! Love love love
this
.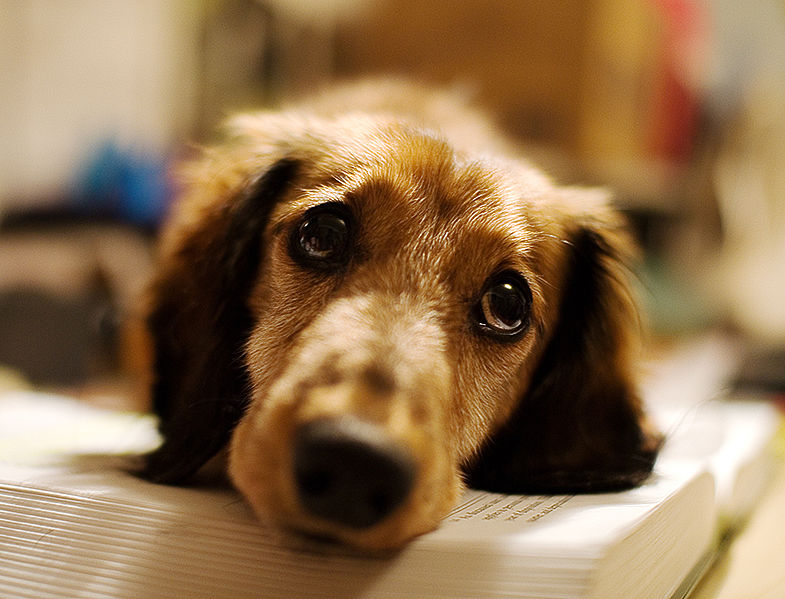 Long hair
Daschunds
!! I think they'd make a great companion for Charlie.

These
adorable sock monkeys!


I am head over heels for
Jalapeno Cheese Nachos
! You might ask how they are inspiring..well you can always make or grab some and work hard. I love to create and each nachos, because I can only eat a tiny bit - they last for the whole creating time! :)

Bread Box
! Love the design.


Vintage
kitchen
.

Naked Ladies. Listen fellas..this is my favourite flower.
Hope it's inspiring for you too! I'm off for a snack, decaf latte and sleep!! :)